Free & Equal
The Promise of Reconstruction in America
Explore the origins of freedom for all Americans through this online educational project and an AR-enhanced mobile tour app.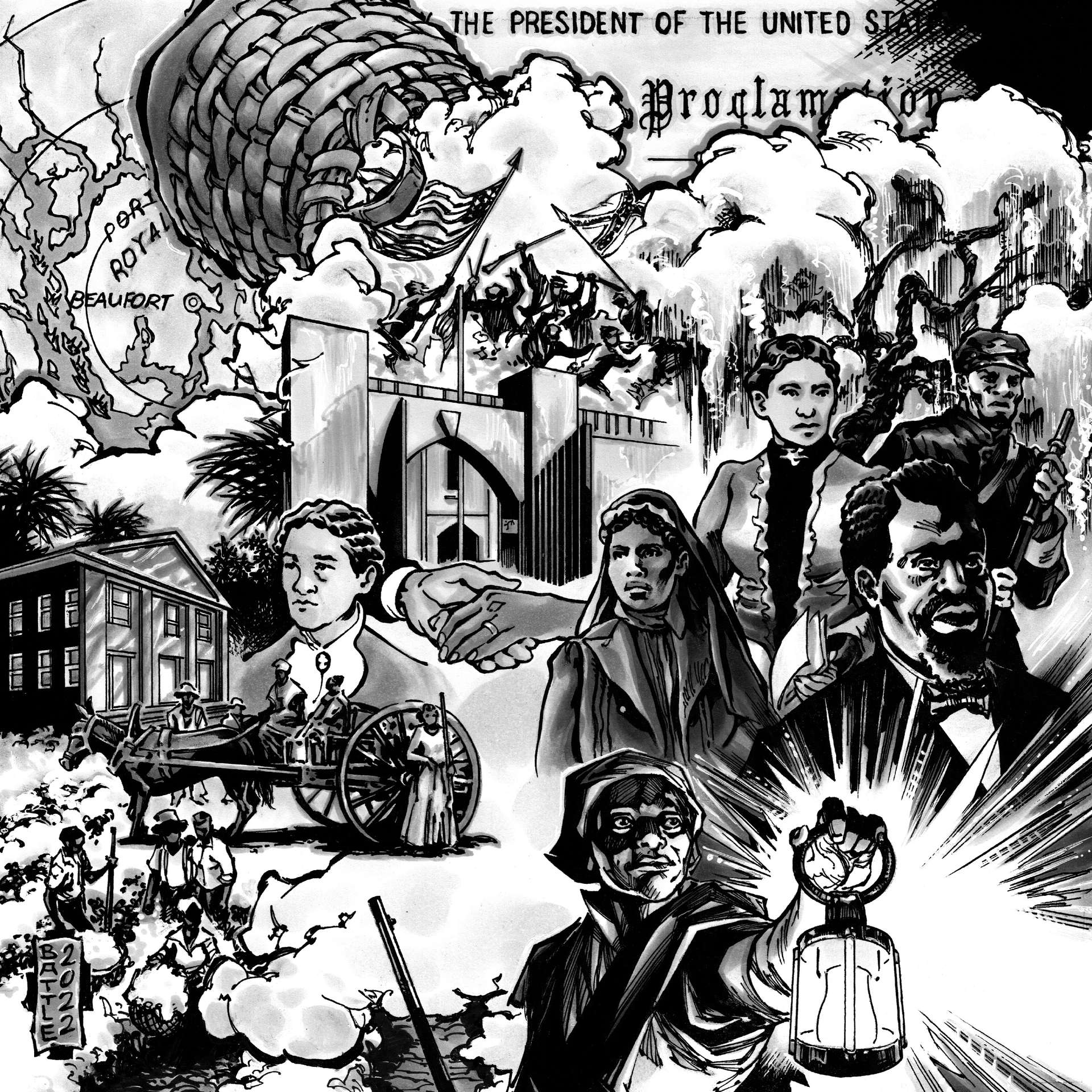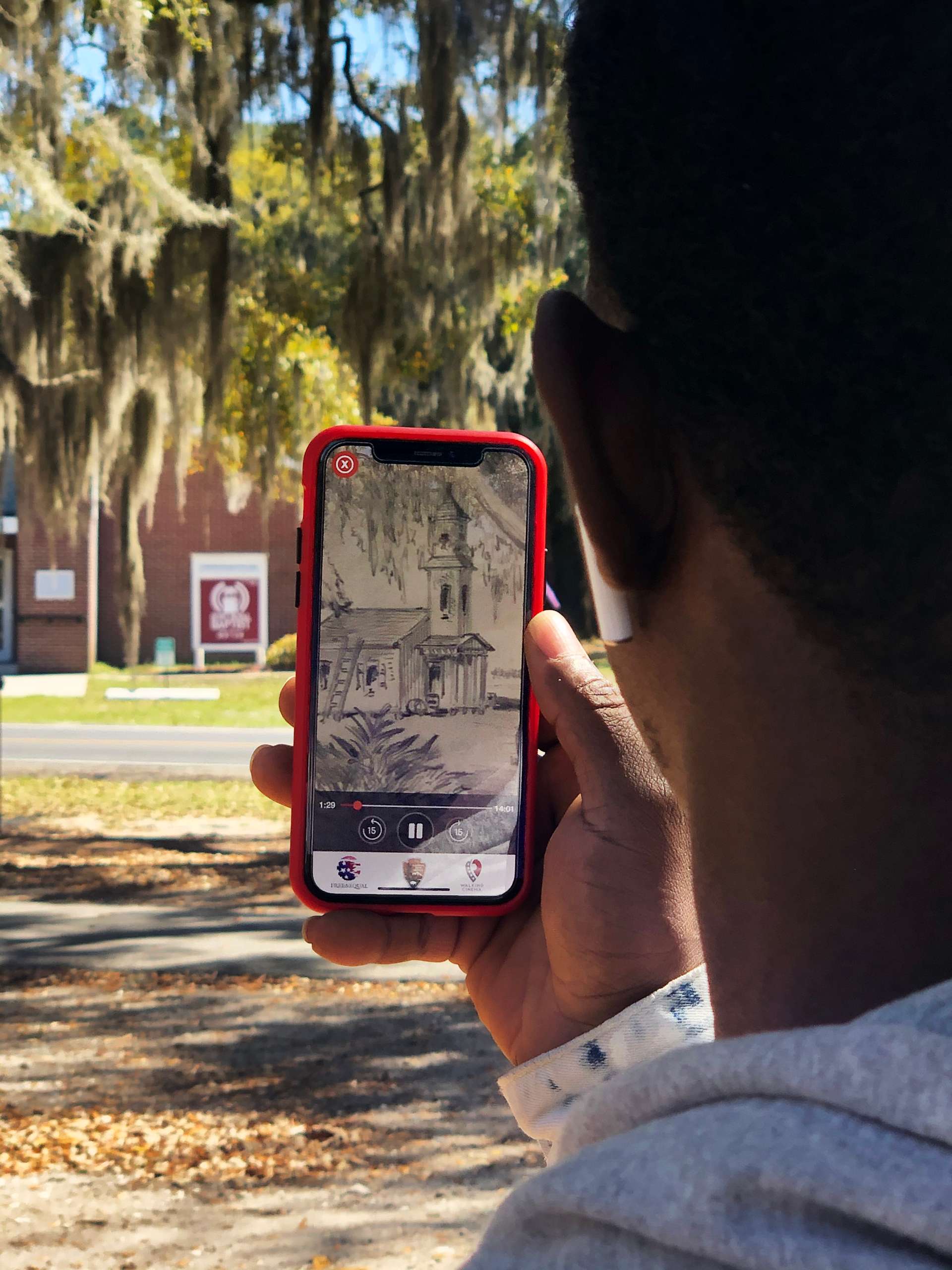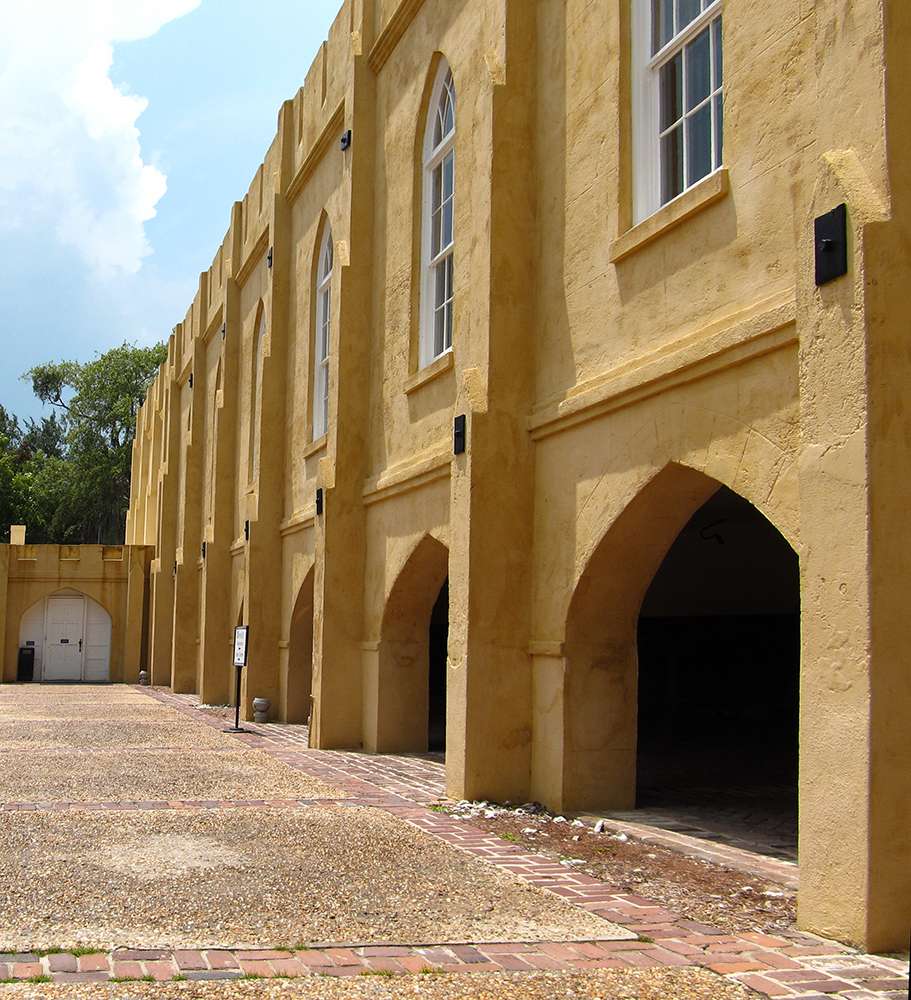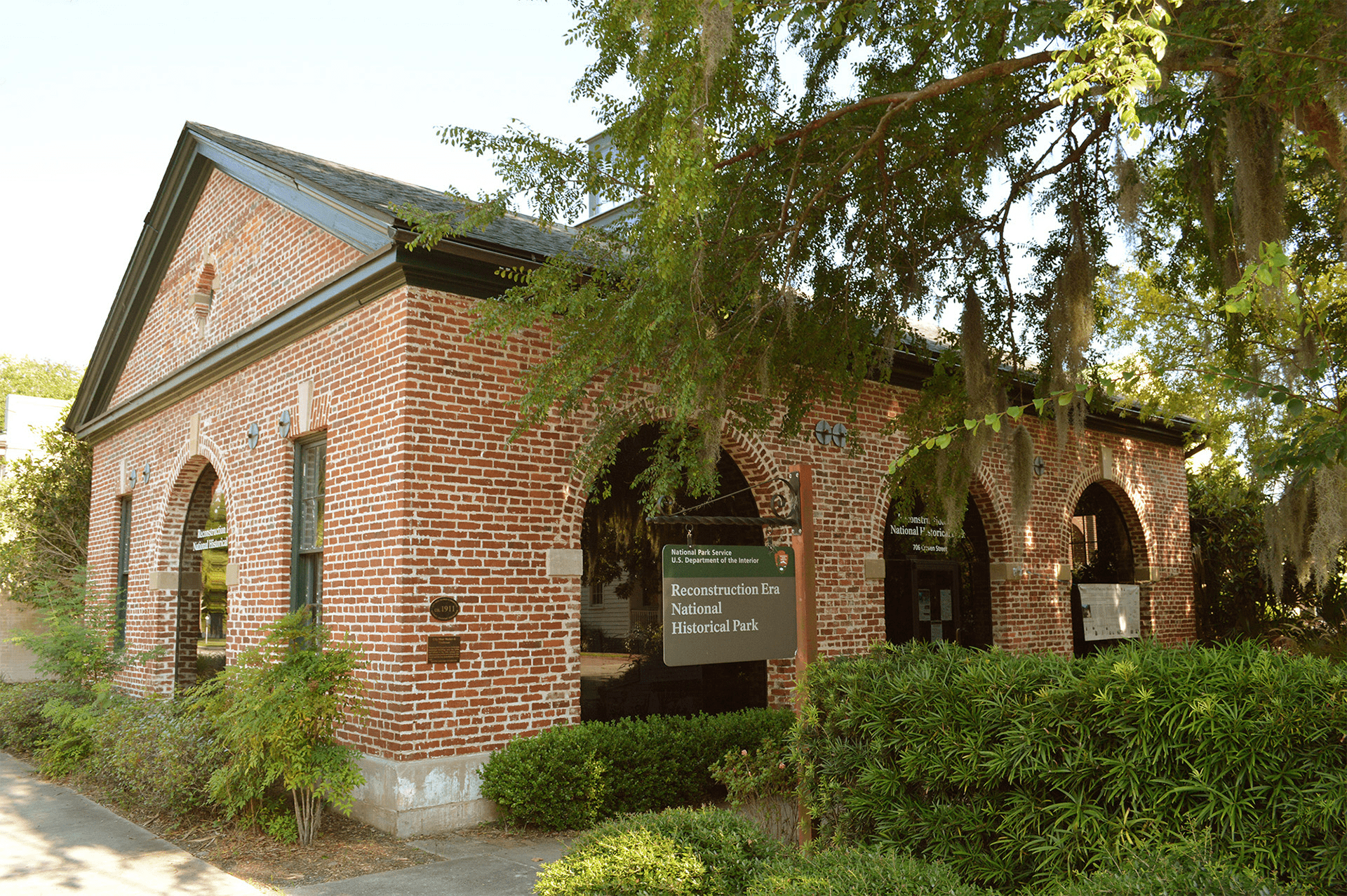 Visit Beaufort County, South Carolina, home of the Reconstruction Era National Historical Park. Here you can experience the Free & Equal mobile tour app as you explore the places where the Rehearsal for Reconstruction occurred.
Come to Beaufort County to experience Free & Equal.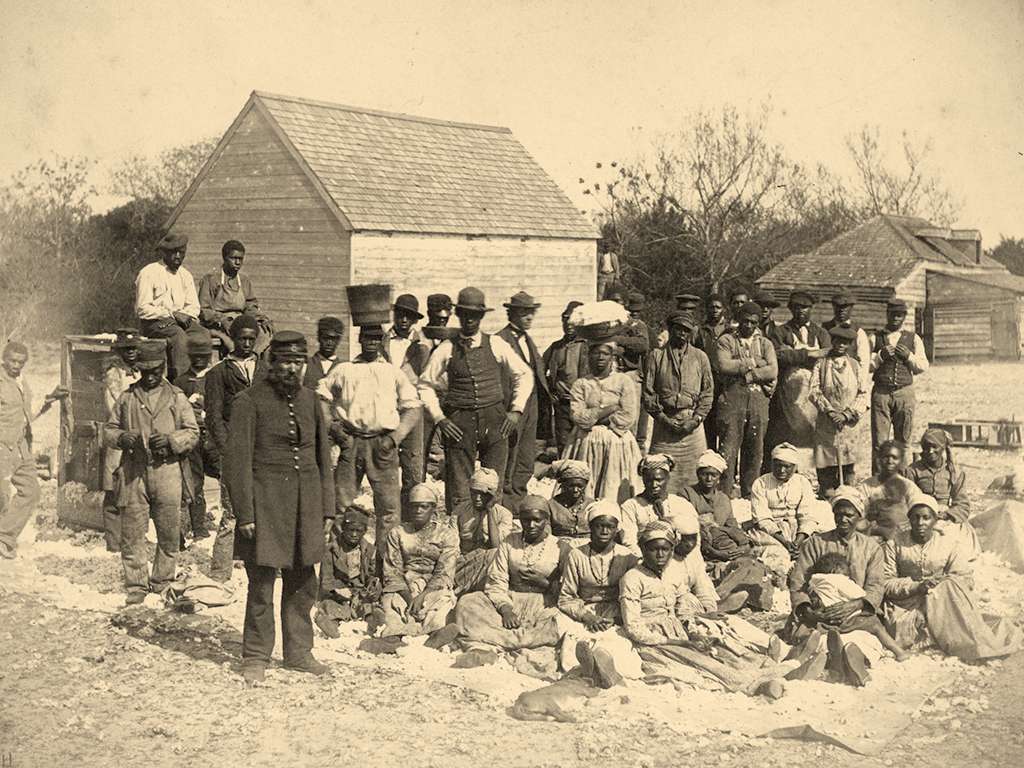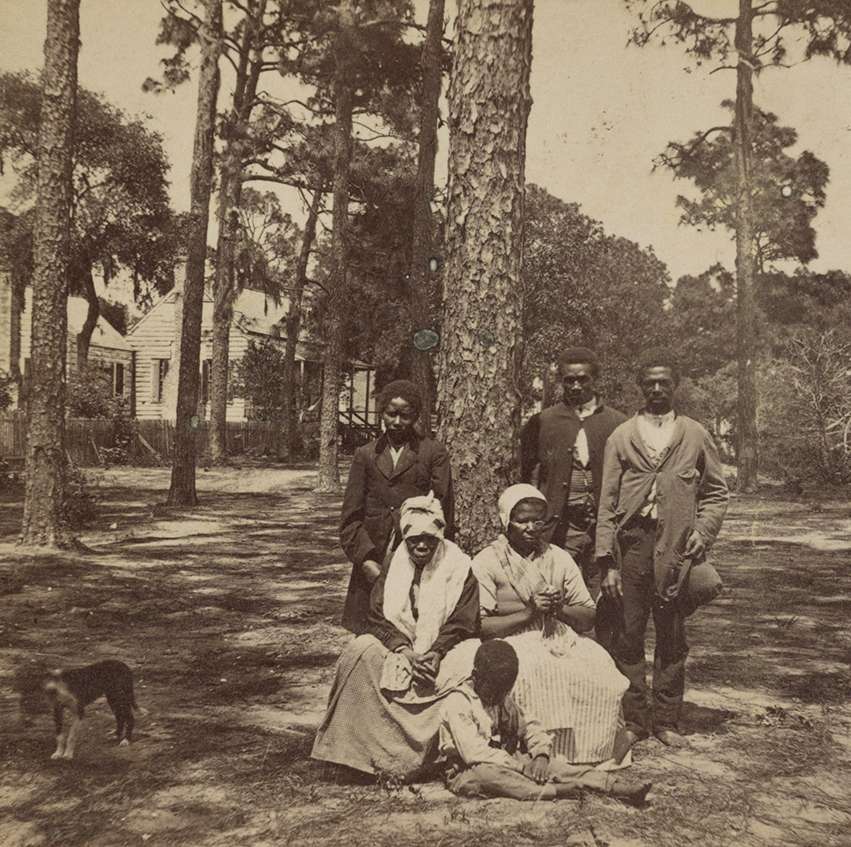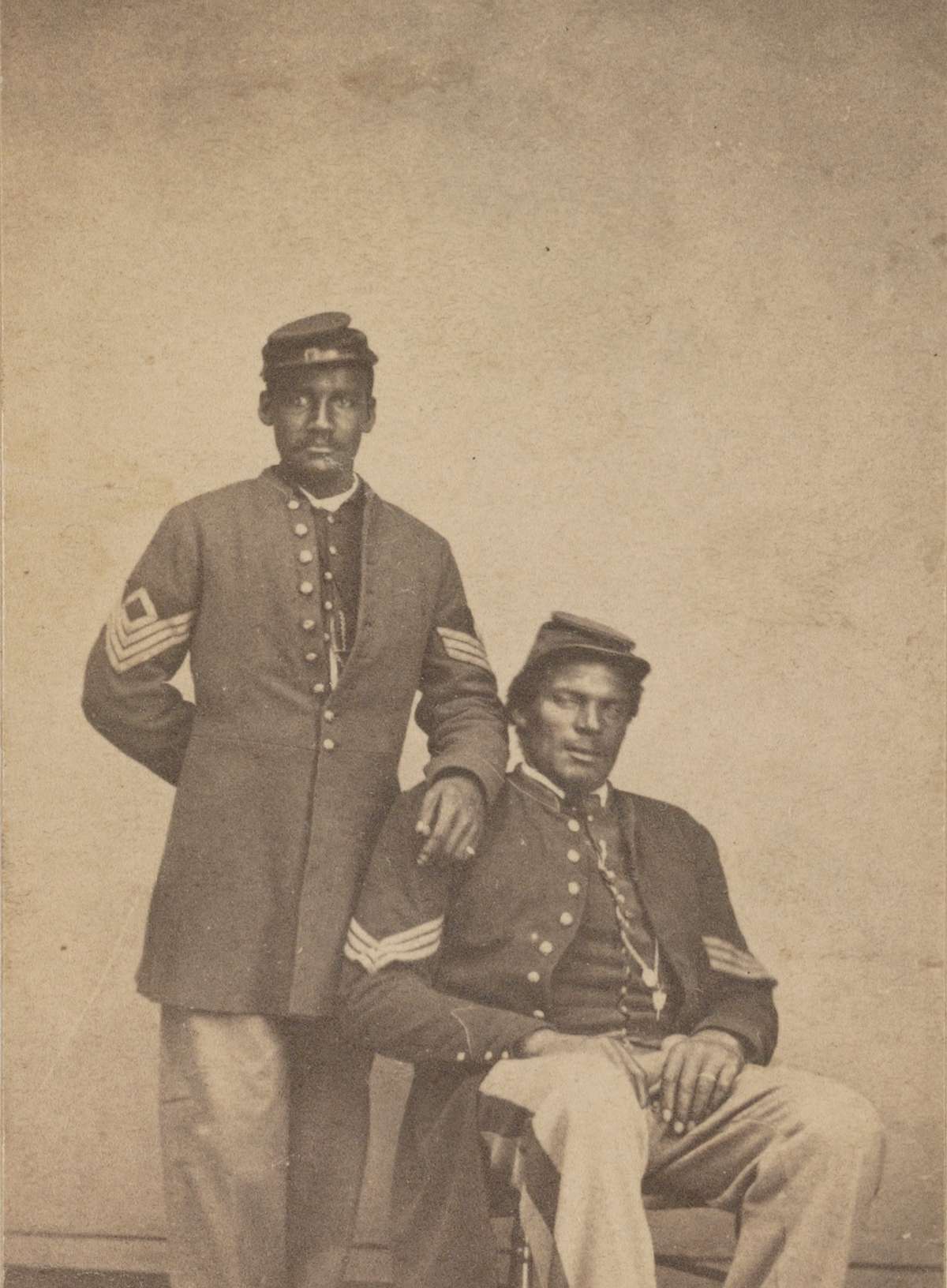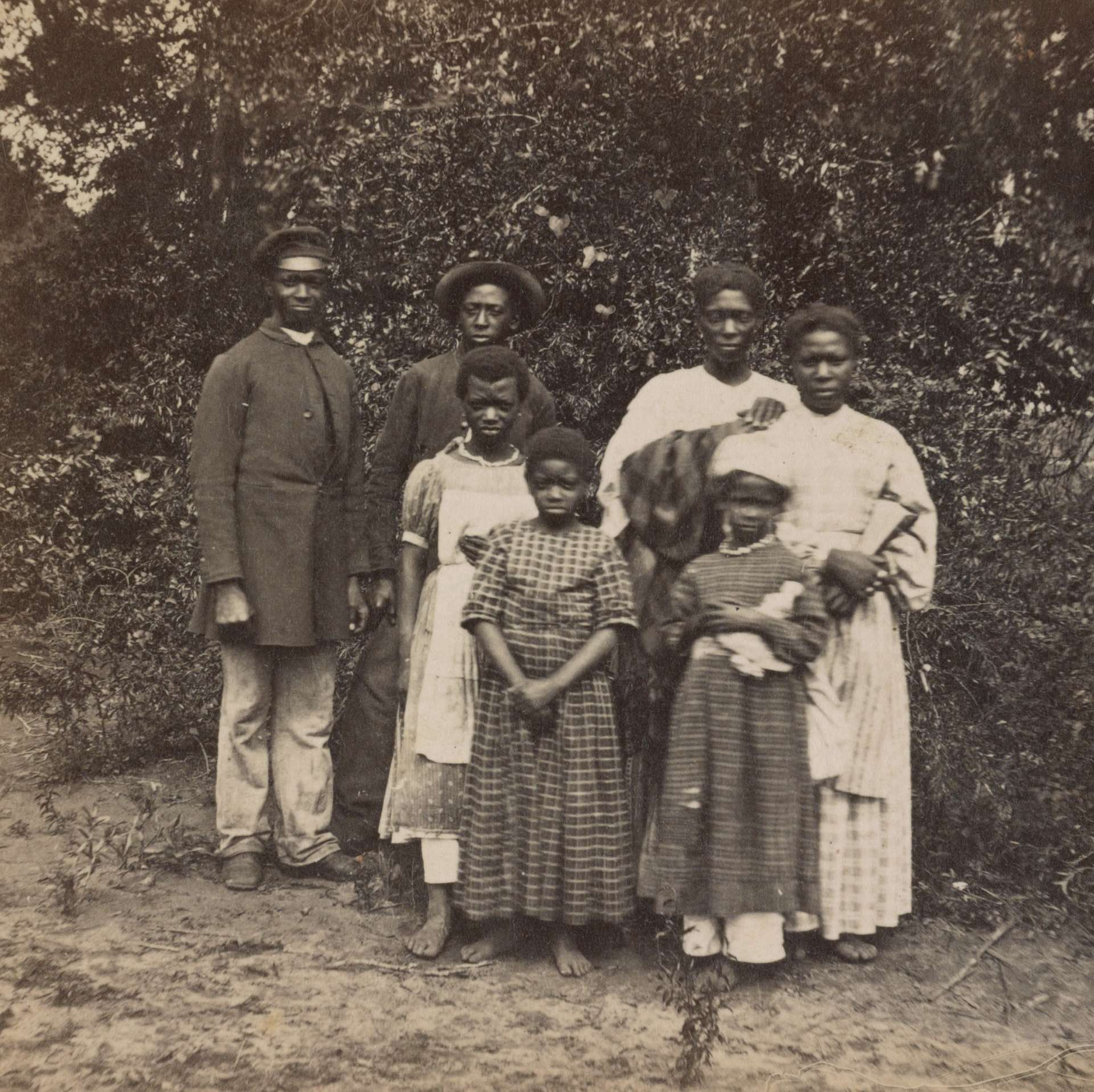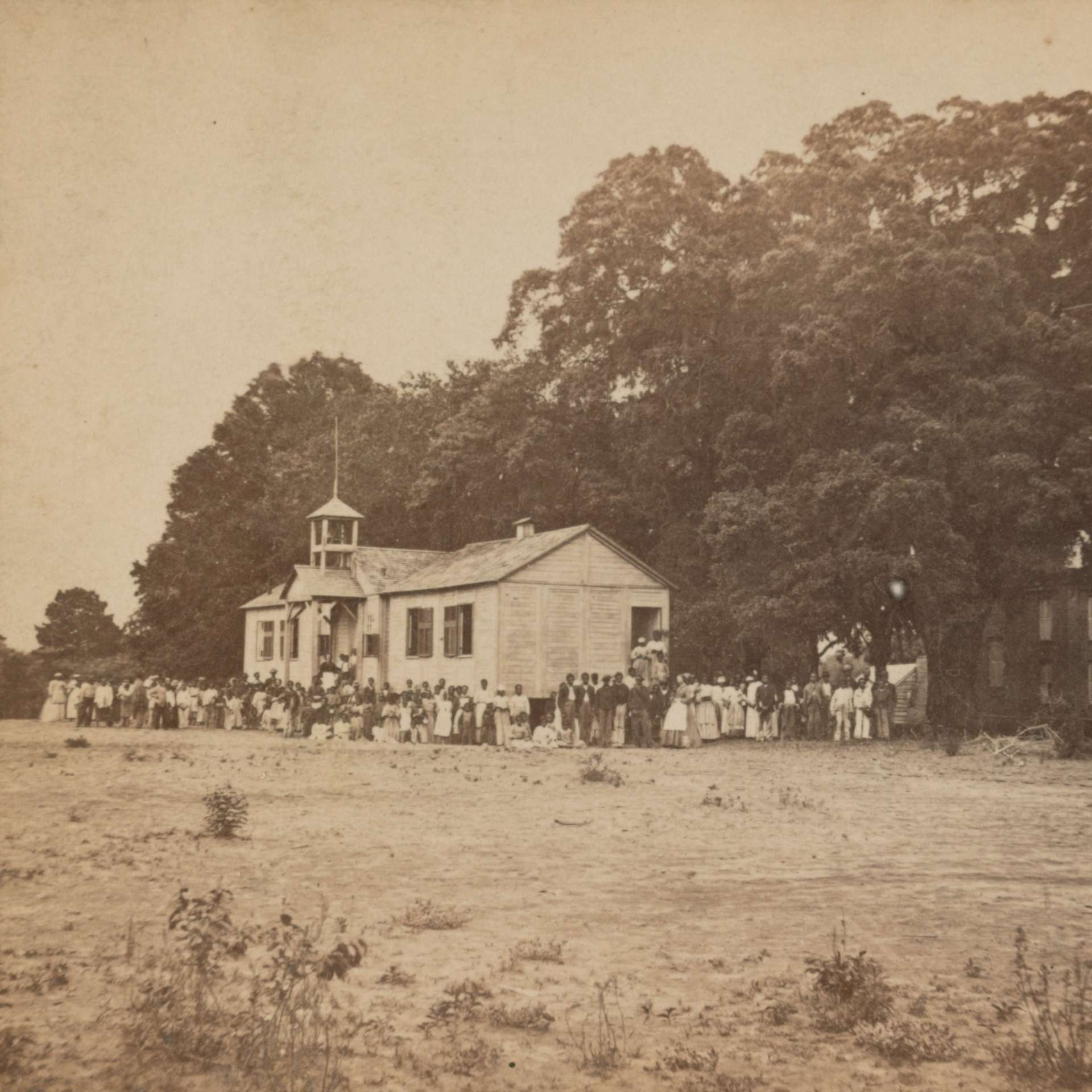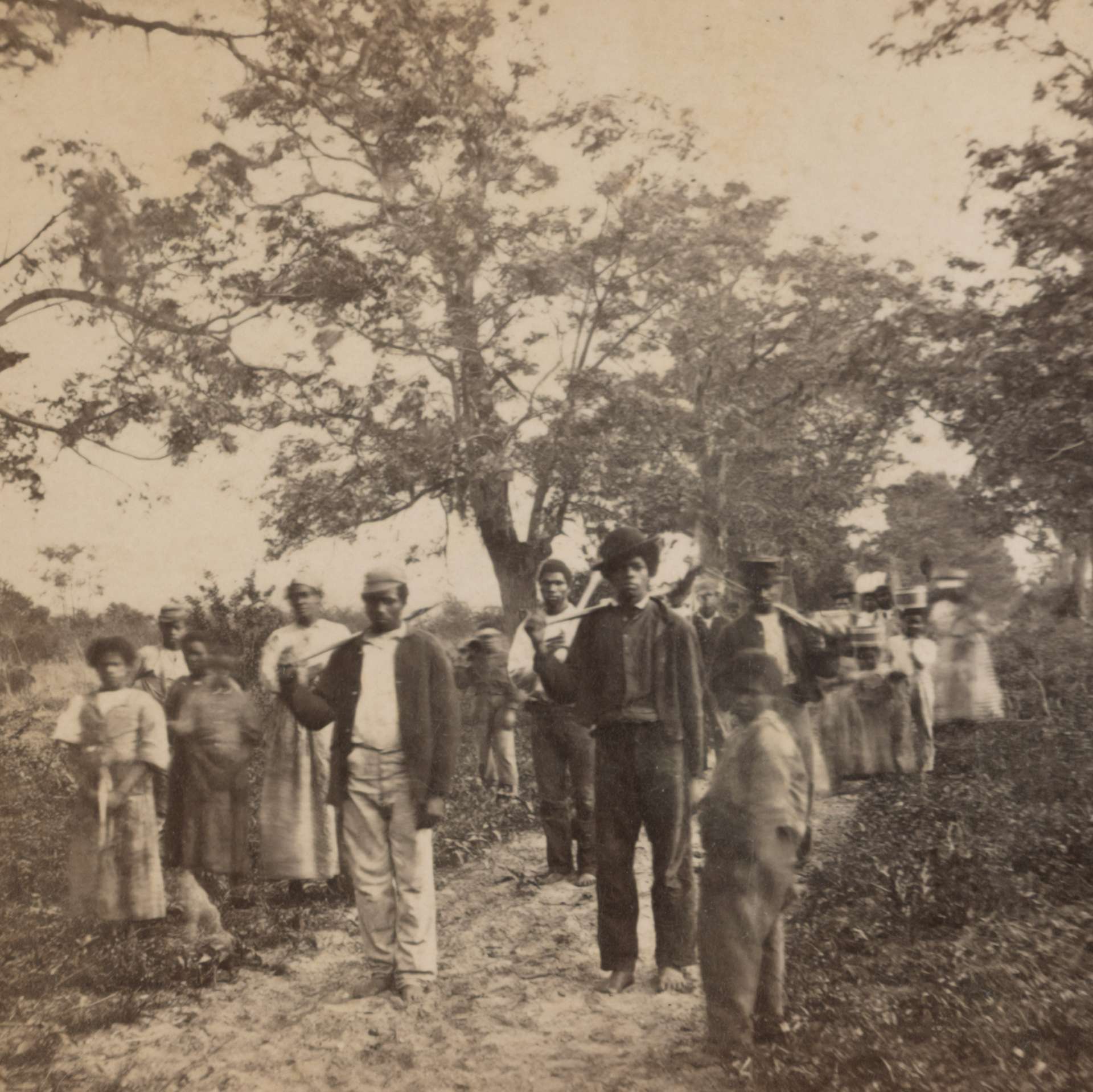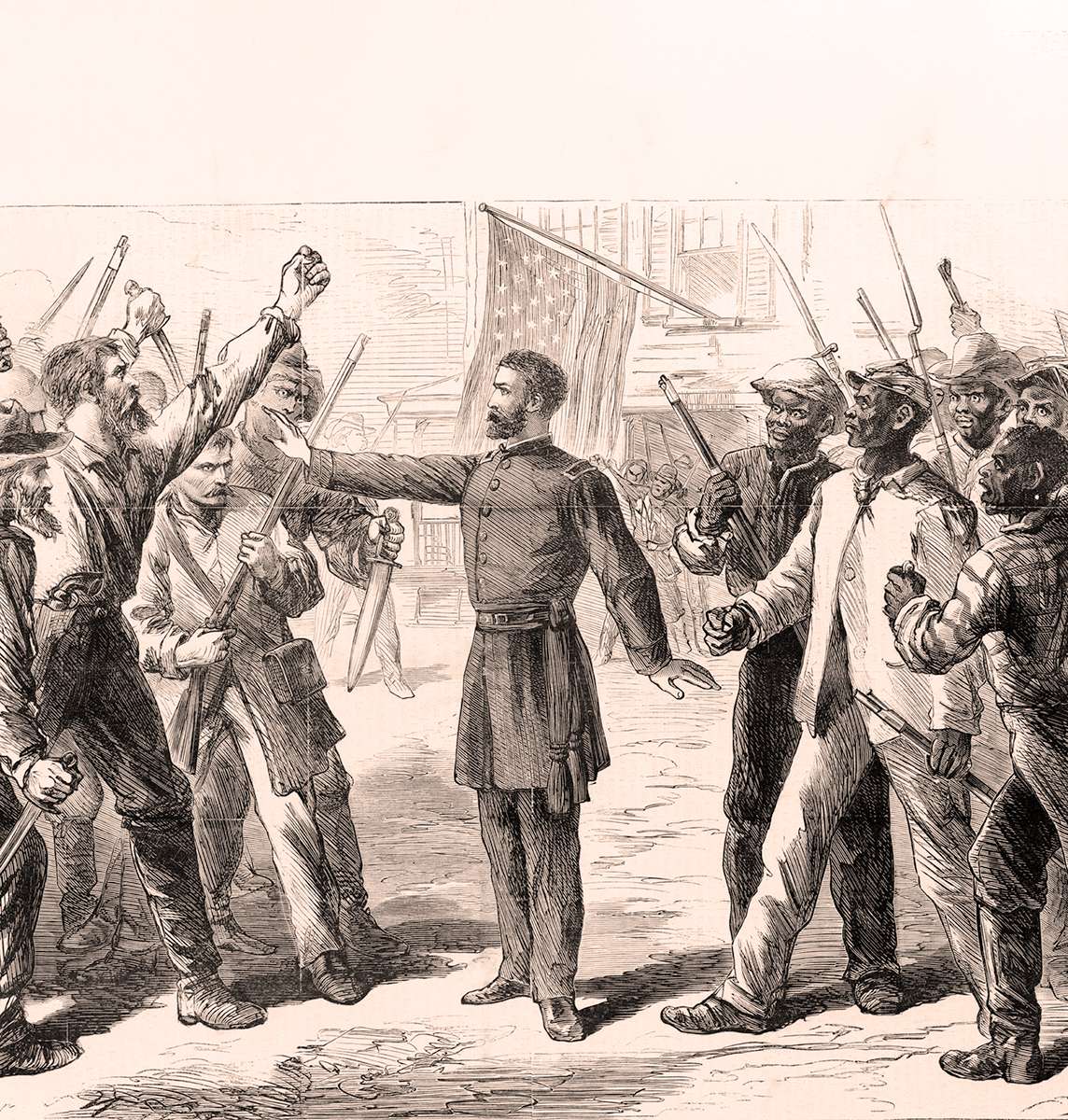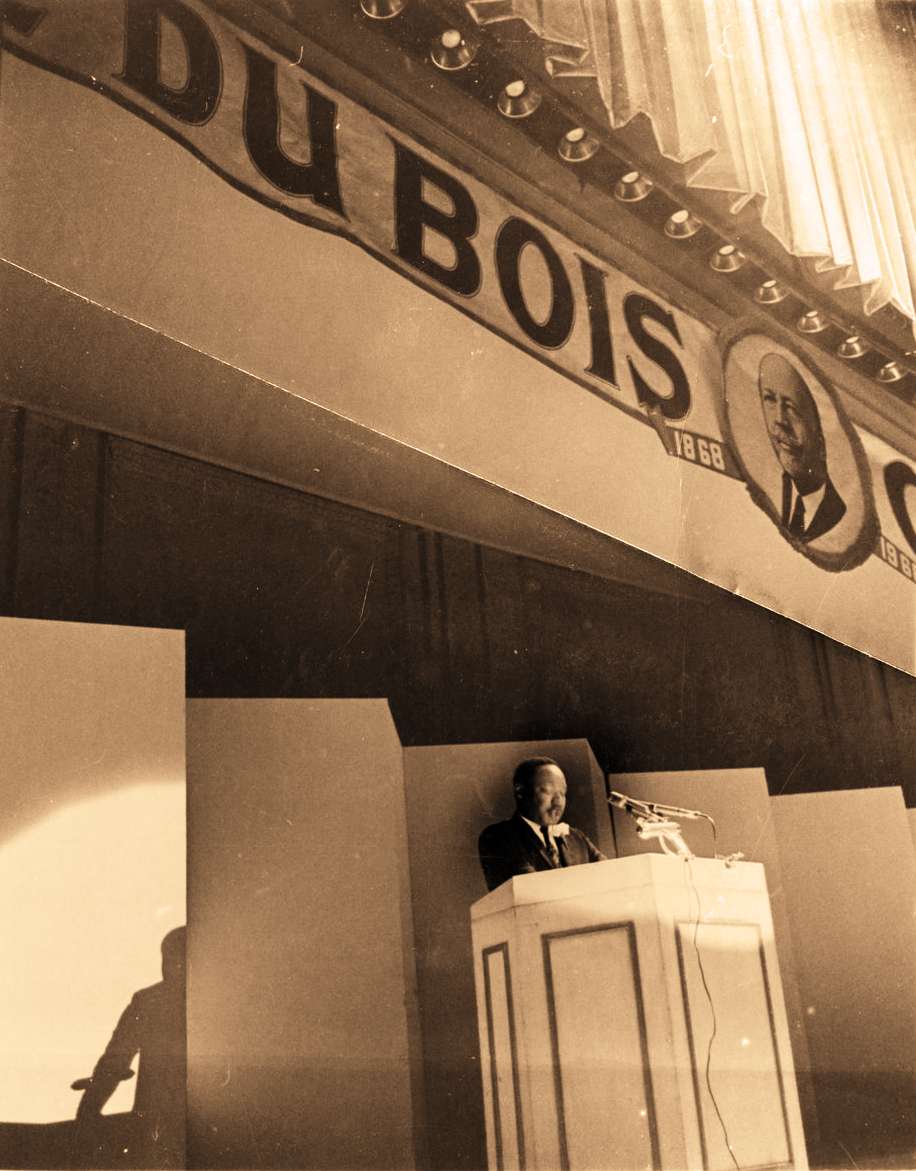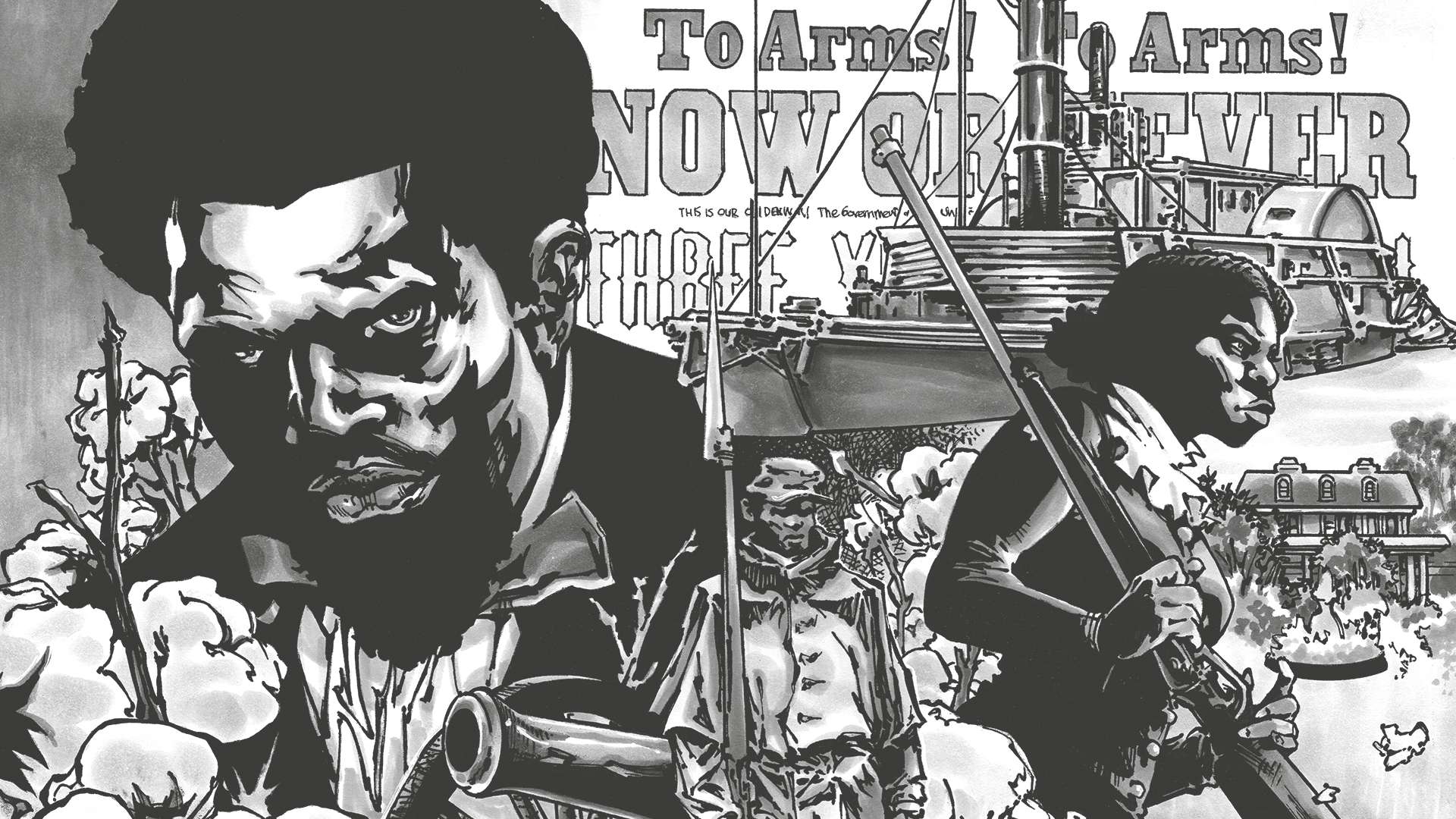 Explore this online resource telling the story of how freedom and equality took hold in the Sea Islands, years before the signing of the Emancipation Proclamation and the end of the Civil War.
An extraordinary experiment in the South Carolina Sea Islands would help define what it freedom and equality would mean for all African Americans.
Freedpeople of the Sea Islands forged a new life for themselves with equality as a central principle.
Liberty in the Sea Islands was built on a foundation of education and fulfilled through civic and political engagement.
Nowhere else in the South did freedpeople have better opportunities to own land and earn a fair wage.
Freedpeople of the Sea Islands struggled to realize the civil rights that all Americans deserve today, yet many still struggle to achieve.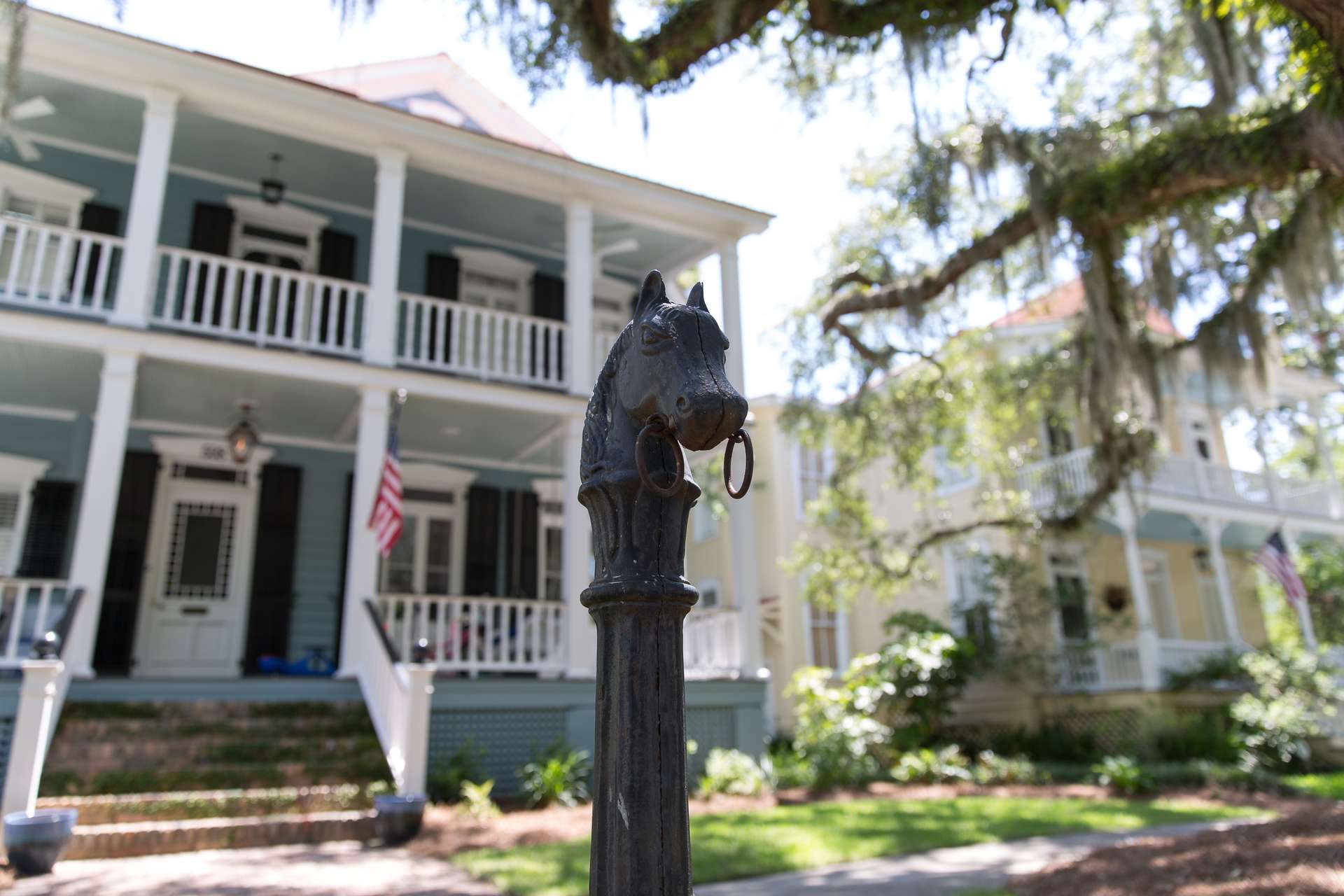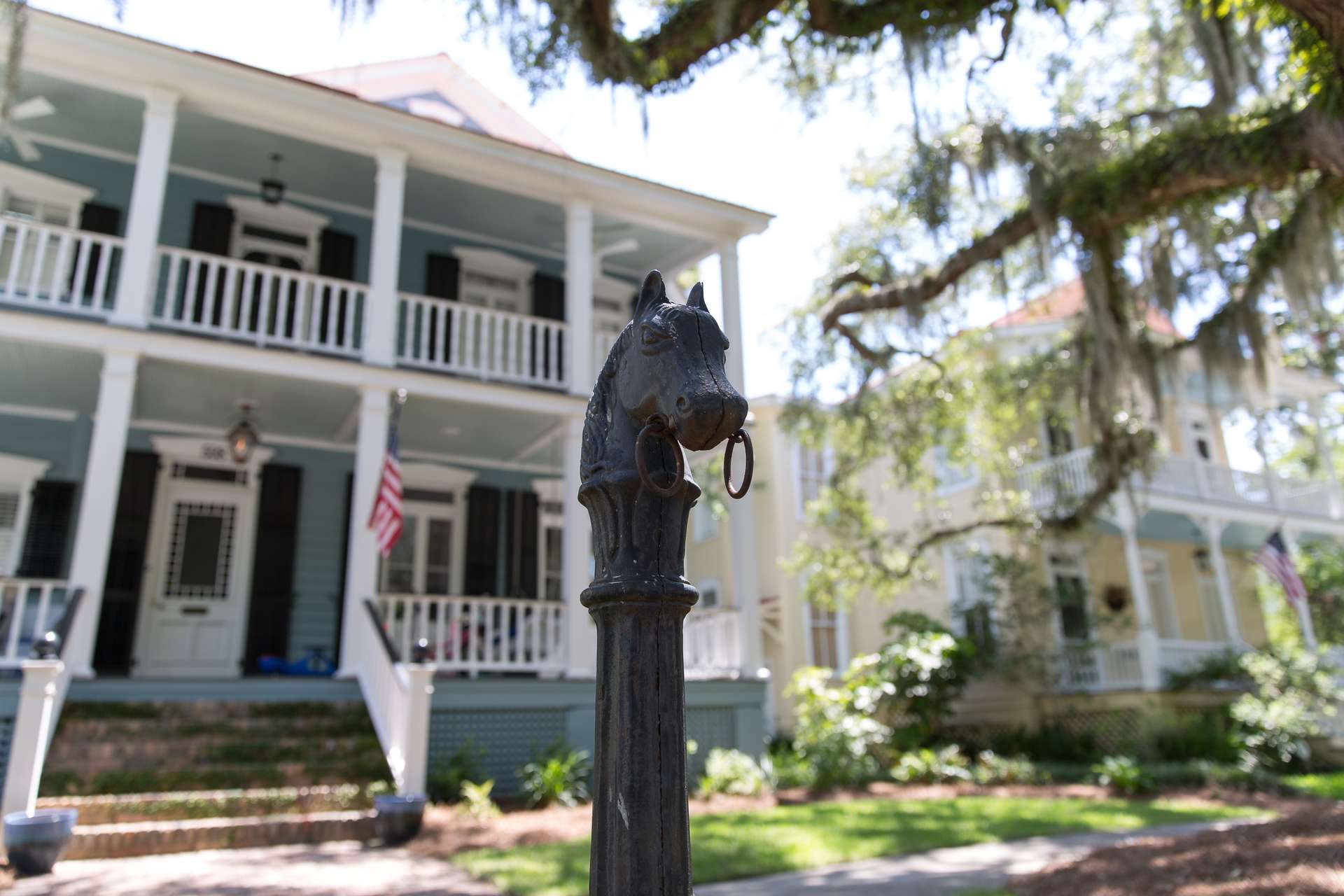 The project was produced by Night Kitchen Interactive under the direction of the University of South Carolina Center for Innovation and Inclusion in Higher Education with support of a National Endowment for the Humanities grant.
The Free & Equal project was the product of a collaboration between leading scholars, educators & designers.